Welcome to the MOACYFL website!
The Mid-Ohio Athletic Conference Youth Football League (MOACYFL) has been around for 20 years. The teams have changed over the years some, but the high bar for outstanding young student-athletes, coaches, parents, and fans has remained.
The MOACYFL consists of six teams: Delaware, Galion, Harding, Pleasant, River Valley, and Shelby (2019). If you have any questions, please visit the contact page and reach out to the team you want to contact.
Congratulations to the 2022 Youth Bowl Champions!
Varsity – Harding Presidents
Junior Varsity – River Valley Vikings
Freshmen – Pleasant Spartans
Congratulations to the 2021 Youth Bowl Champions!
Varsity – Co-Champs Pleasant Spartans and Galion Tigers
Junior Varsity – Delaware Pacers
Freshmen – Galion Tigers
2021 Ohio Youth Football State Champs
Congrats to the 6th Grade Varsity Pleasant Spartans for winning the 2021 Ohio Youth Football DIII State Championship in Sandusky! Great job, Spartans, and way to represent the league!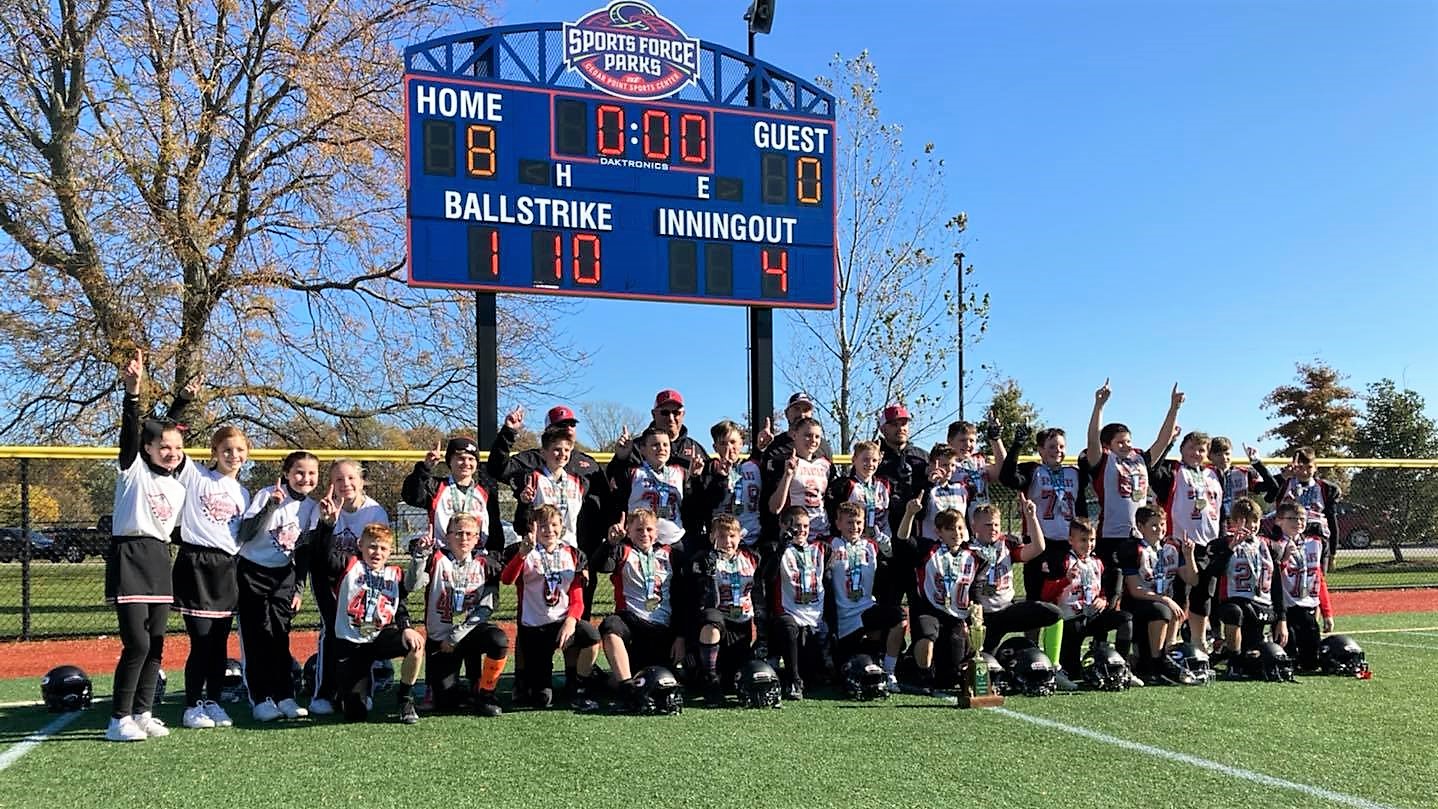 2022 Varsity Youth Bowl Champs
Harding Presidents



2022 JV Youth Bowl Champs
River Valley Vikings



2022 Freshmen Youth Bowl Champs
Pleasant Spartans